How to Prepare for a Power Outage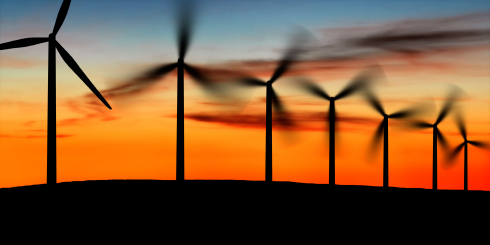 A power outage can strike at any time. There are so many different causes of power outages that it is wise to be prepared for an outage so you can react properly and keep your household safe. You should make sure that you can…
Find a source of information. Know the power company's phone number and call to ask what is happening and what the status on the outage is. If there is a storm or if the power outage is the result of a disaster, you will want a battery powered radio to listen to throughout the time that you need information.
Keep a first aid kit and clean water stored in your home. This way, if there are any injuries you will be equipped to deal with them properly. You will also be able to keep everyone hydrated should your water supply not be safe to drink from.
Back essential food in a cooler with some ice. If it is left in the refrigerator it will eventually rot because the refrigerator cannot cool without a power source.
Have a source of candles, flashlights, batteries and lighters that you can easily get to in case it is dark. This way, you can navigate around your home and ensure that everyone has a source of light.
If you can go outside, take a trip outside. When the weather is nice or when it is still light outside, you can pass time quickly by going for a walk or going to play in the park.
A power outage does not have to be a dangerous occurrence. Prepare yourself successfully to ensure you are able to react well and keep everyone in your household safe during the time that you do not have any power.