Are You Ready to Buy a House?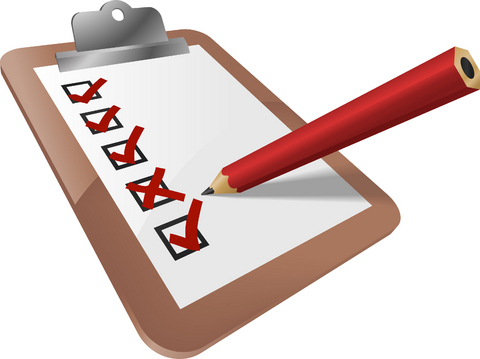 Homeownership is widely considered one of the hallmarks of the American Dream. The ceremonial key presentation from a realtor to a new homeowner is often a joyous and commemorated event. But how does one know if they are ready for homeownership? What things should a person consider before decided to move forward with purchasing a home? There are a couple of items to both research and check off the list, as it were, when considering purchasing a new home.
One item to consider, and perhaps the very first thing that should be considered when buy a home, is one's own finances. Can you realistically afford a home? When asking this question an individual or family should honestly assess their own income verses the amount of debt they have and will incur. This is known in the lending industry as the debt-to-income ratio and is a critical factor in determining the approval or denial of a homeowner loan.
As a general rule, a person's debt should add up to more than 43% of that person's income. Any more than 43% and it is likely that that person will not be able to pay off their debts over time. Remember that added debt will be incurred upon the issuing of a homeowner's loan so if a family's debt is too great consider postponing the purchase of a home until after some of those debts have been repaid.
Another sign that a person is ready to buy a home is if that person has a stead and reliable source of income. Not only is this a prerequisite to receiving a loan but it is also important when considering paying off that loan through a month mortgage and with funding the required maintenance that a home requires.
If a person's or couple's finances are in order and they have a steady source of income with a low amount of debt, and if they are willing accept the responsibilities that come with homeownership than they can consider themselves ready to purchase a home.