Disability Insurance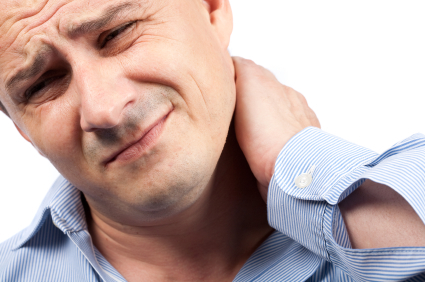 While some people hiss or moan when they even hear the word insurance or insurance company, the service provided by the concept of insurance and by insurance companies is vital to the needs of individuals. Insurance provides individuals with the opportunity to purchase, usually by way of monthly premiums, insurance that a certain aspect or item will not cause them excessive costs in liability. Take, for example, an auto insurance policy. The owner of a car can purchase, well, is required by law to purchase in the case of auto insurance, an insurance policy that financially backs or supports that automobile in the event that it incurs damage or is permanently disabled. Or in other words, people can buy policies that financially back a personal possession. One of these possessions that every person has a right to is the ability to work and make a living.
While this concept may seem abstract it is really quite simple. Every person has the right to work in an industry and to make personal profits from that industry. Typically, however, a person's ability to make money is based on their ability to perform which ever task they are employed to complete. Just like with an auto insurance policy, individuals are able to purchase an insurance policy that will financially safe guard their ability and opportunity to work at their job. This type of insurance is called disability insurance.
Disability insurance is a policy that can be purchased by individuals to guard against the risk of becoming disabled and therefore unable to work. Disability insurance will provide the means to live by effectively replacing an individual's income that has been lost due to disability. To find out how to receive this coverage, speak with an independent insurance agent in your area.