Its National Safe Toys and Gift Month!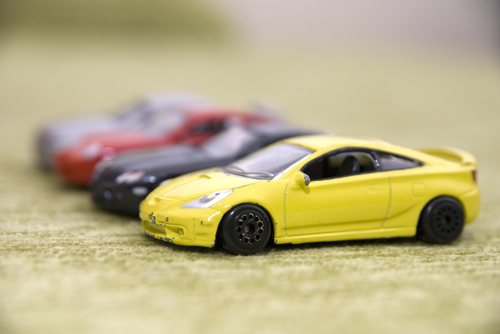 The holidays have kicked off, and Christmas is coming up quickly. Over the next month, parents will be buying millions of toys for the kids in order top make the Christmas exciting and fun. While the holidays are a time to celebrate family and life, it is also important to be realistic about some of the effects of toys ion children.
Over the last few years, toys have actually caused a great many injuries, with an average of 200,000 toy related injuries reported on average per year. Among these injuries were 8,000 eye injuries suffered while using toys.
Toys are an important part of childhood, so it is essential to understand the risks of these toys, and understand how to make them safer. National Safe Toys and Gifts Month is a national initiative started in order to encourage responsible purchases and hands on supervision of use. We all don't have to give up on toys, we merely need to modify some habits we might have pertaining to them.
Here are some tips about safe toys:
- Buy age appropriate toys for kids. Make sure to check labels for recommended ages- as smaller children may swallow small parts from more complex toys and injure themselves in other ways.
- Avoid toys with flying parts, as these tend to make up a large percentage of injuries.
- Check safety labels as well as Googling your possible purchase in order to check for listed issues.
- Teach children about proper usage.
Make the effort to find and gift safer toys this holiday season in order to make life a bit better for our kids. It's a worthwhile cause that we hope you will participate in!