Be Safe This New Years!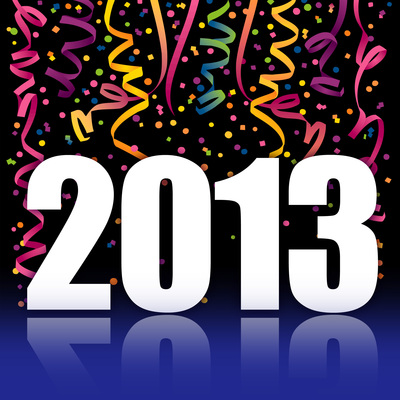 This New Year's Eve, please make the effort to be as safe as you possibly can while you are out. New Year's Eve has a very high rate of accidents and fatalities alike, due to the amount of traffic and the amount of partying that is going to occur.
While we are not in favor of shutting down a good time, there are some things that we highly recommend that people do in order to make the experience better. To begin with, it is a very good idea to exercise a lot of caution when on the road at all times. Never assume that others are paying attention or that they will be able to react to a situation quickly.
Since the holidays are the peak travel times of the year, you can expect an increase in traffic which contributes to heavier loads for the road to handle, along with all of the people who are going to various celebrations. It is a good idea to mentally add more time to your expected travel time.
When it comes to drinking and partying, be sure to always designate a driver for your trips, or be prepared to take a cab. With every New Year's Eve, there are many people who will meet hardship due to the irresponsibility of drunk drivers. As such, it is very much your responsibility to behave responsibly when it comes to the safety of others.
Have a great New Year's Eve and day alike. 2013 holds many exciting possibilities, so it is worth celebrating!