Car Rentals: What You Need to Know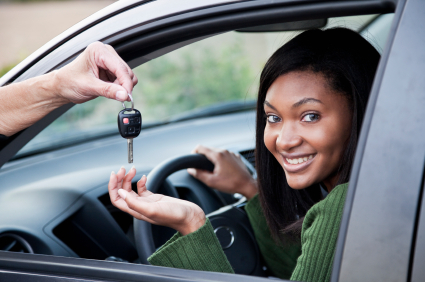 If you are travelling anywhere in the near future, you may end up renting a car in order to get around. Renting a car is a very good short term option for people who are only planning on being in an area for a few days, and it definitely appeals to those who do not want to wait for shuttles.
Here are a few important things to know about car rentals:
- First of all, your credit card may be able to provide you with an insurance policy for your car. It varies from provider to provider, but this can save you from having to get short term insurance through the renal company.
- While getting an insurance plan through your card is an exciting prospect, be sure to check on whatever it will cover damages over a certain amount. Should damage coverage be minimal, it may be safer to go with a rental policy.
- You will likely have to pay more in order to let your kids drive, or to add extra drivers your own age.
- You will pay extra for gas at the rental company, so be sure to fill up outside of it.
- Stay on the paved roads at all times!
We wish you all a very happy holiday season. If you are planning on traveling the roads, make sure to be safe and to give everyone else plenty or room. This season brings with it a lot of travel stress, so you efforts could potentially change things for the better.