Remembering Your Thanksgiving Holiday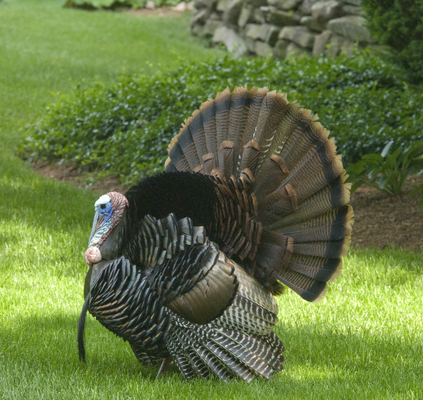 When you think back on your Thanksgiving, memories of good food, friends and family may be a prominent part of the holiday. There are many people that forget to remember the history of this holiday. As you think back to your holiday season, it may be beneficial to remember how Thanksgiving came about and why we stop to celebrate and feast for this holiday.
In 1620, the Mayflower set sail from England. Aboard the ship were many religious separatists that were looking for relief from the social and religious structures that were in place in England. After landing in America, the pilgrims were forced to spend winter on their boat. They were not prepared to handle the harsh winter on the East coast. Throughout the winter many from the original group passed away. By the time spring came, only half of the original group was left.
After moving back on to land, the pilgrims met with the local Native Americans. The Indians taught the pilgrims how to work the land and become self-sufficient. This relationship between the first pilgrims and the Abenaki Indians is one of the only healthy and beneficial relationships between the Europeans and Native Americans.
In November of 1621, when the pilgrims were able to successfully harvest their first corn fields, Governor William Bradford organized a feast to celebrate the success and incited the local Native Americans. This is often considered to be the first Thanksgiving.
It was not until 1863 that Abraham Lincoln made Thanksgiving a national holiday. Today, you will find that Thanksgiving is celebrated on the fourth Thursday of the month of November. So, when you think back to your Thanksgiving holiday, give some thought to the American ancestry and history that created this holiday.