5 Tips to Prepare for a Natural Disaster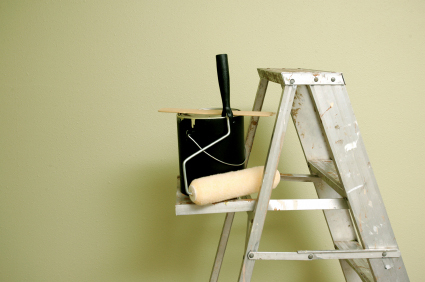 Natural disasters happen every day, and often without warning. The type of disaster is often common to the area, i.e. earthquakes in California, hurricanes in Florida, Tornadoes in Oklahoma. Are you prepared for a natural disaster if it came though?
Identify threats
What natural disasters can strike your area? Do you know? Are you often affected by tornados, electrical storms, or hurricanes? Is there a fault line nearby that could move? Identify the threats so you know what to prepare for.
Create a disaster supplies kit
This kit can be more general. Most every disaster could use a kit full of food, flashlight, first-aid kit, battery-powered radio, clean water, money, and extra set of keys. Build one disaster supply kit that is easy to tote, easy to find, and easy to sustain—i.e. it has everything in it.
Check your house for weak points
Before a natural disaster strikes, make sure your house is as sturdy as it can be. Are there old trees in the yard that could break and damage your house? Is there a hole in your wall that would allow a flood to pour in? Is your house properly insulated against the cold if you were snowed in?
These are the kinds of questions you should be asking yourself as you inspect your premises. If you're looking for inspiration, look for "[insert disaster here] damage" on a search engine to find potential threats. Ensure your house is at its best all the time.
Prepare an evacuation plan
If push comes to shove, you might be forced to evacuate your home. If that's the case, do you know where to go to get away? A flood needs a close, high hill. A thunderstorm needs a neighbor's home to hide in. Make an evacuation plan for each disaster that could come your way.
Check your insurance policies
Do your policies cover the disasters in your area? Are you sure? It might be good to sit down with your insurance agent with a list of questions. Ask them about specific scenarios. Is my car covered if a tree falls on it? Does water damage coverage protect you from floods? Ask them these specific questions to find out exactly what your coverage will and will not pay for. What it won't pay for, increase your coverage or find a way to protect your property. Always be informed.
Be sure that you're aware of the threats, have a disaster supply kit and evacuation plan, fix your house's weak points, and check your insurance policies. These 5 tips may just save a life in your family. Be sure to double check your preparation today.