Feb. 11, 2013
Kindling Your Relationship, Not a Kitchen Fire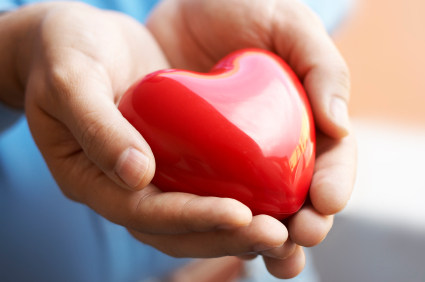 Valentine's Day is only a few days away. Your excitement is building, because this evening is going to be perfect. You're cooking a delicious three course meal, taking her to see Safe Haven in the theaters, and ending it with a drive down memory lane by visiting all the places that are memorable to you. For once, you've made plans a week in advance. You are hiding the food at a friend's house and paid for the tickets in cash. She won't know a thing. The evening is perfect. You have laid the best plans
Haven't you learned your lesson about the best laid plans? They often go astray, especially when those plans involve a kitchen and a guy trying to impress his girl. If you're not careful, you'll be kindling a blaze in your kitchen instead of a fire in your hearts. Here are 5 sure things to do when cooking to make sure you kindle the right fire.
Stay Near Your Food
Don't just keep an eye on it. Stay near it. Some of the worst things happen when you leave the room for a few minutes to watch the game or greet a guest. Bring the game and the guest into the kitchen if you want to be around them, but you need to keep a watchful eye over the stove, oven, microwave, and candles. You'll prevent a lot of accidents this way.
Choose the Right Clothing
Wear close fitting clothes with short sleeves. Not only will she find this more attractive, but you'll keep your sleeves and clothes out of the fire. Tie an apron on to help you keep your shirt out of the mix. (Yes guys, it's okay to wear an apron.)
Don't Leave Things around Your Stove Top
Storing your mail on the counter by the stove is a bad idea. Putting a wood spoon between the burners is also riddled with danger. Either of these things could be pushed carelessly into one of the ignited burners. The worst part is, you wouldn't know until the spoon had already caught fire.
Be Careful With Grease
Don't throw hot grease in the garbage. Grease doesn't cool down easily and it will easily cause a fire. Follow safety guidelines when working with grease. Grease fires are among the most dangerous and unpredictable fires around. Be careful with how you use grease.
When you follow these 5 guidelines, you drastically decrease the chance of ruining your perfect plans. Make the evening truly perfect by being extremely cautious while cooking.