Boating Safety Tips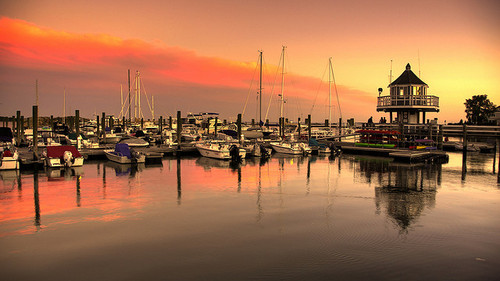 As you pull your boat out of storage and dust it off for the upcoming boating season, it is important that you also brush up on your safety tips. There's nothing better than taking the family out for a weekend on the lake but nothing more tragic than boating accidents that could have been avoided.
This spring and summer make sure that your family and your boat are not involved in accidents that could be avoided. Make sure that you and your family remember…
Always wear a life jacket while in the boat.
Avoid drinking alcohol while in the boat and the driver of the boat should never, under any circumstance, be drinking and driving.
Never have too many people on the boat at one time.
Know the lake that you are boating on to ensure that you are aware of any low water areas or submerged objects.
Enroll in a boater education class.
Always operate the boat at a safe and reasonable speed.
Any child that is under 13 must wear a U.S. Coast Guard approved flotation device while underway.
Being safe while you are out on the water is the best way to ensure that everyone is able to enjoy themselves and come home unharmed. Take the safety on your boat seriously this season, you won't regret it!